Here's some info about my commissions!
Art
Single character sketch, top body $5.30.
Single character sketch, full body $9.30.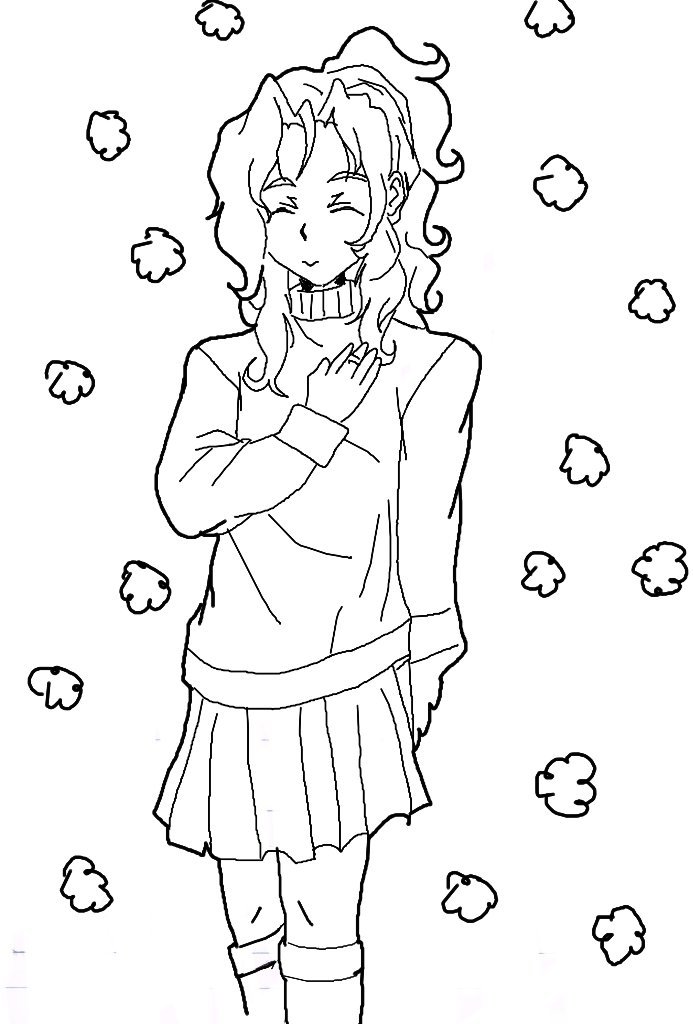 Single character sketch, shaded in, top body $11.30.
Single character colored, full body $13.30.

Single character colored, full body, with background $25.30
Group Sketch (more than two people), $28.30
(Comic prices are negotiable but generally starts around $20 for one uncolored page, etc.)
Non-colored, simple animated picture - $15.00 USD
For anything more complex or colored-in animated pictures
those are going to be around $25.00 USD and up.
Other examples:
Writing
100-500 words: $1-2 (.30)
500-1000 words: $3-5 (.30)
1000-1500 words: $6-8 (.30)
1500-2500 words: $9-12 (.30)
2500-3500 words: $13-15 (.30)
3500+ words:
Can be talked over and such.
My ao3 is
here
.
Music
I have
just
been getting into making my own music, so obviously, I am going to go for this avenue as well.
Short looping music (30s) : $5 - 7 (.30)
Simple theme (30s to 1 min): $8 - 10 (.30)
Complete Instrumental Music Piece (2 min to 5 min): $25 - 30 (.30)
Anything longer will be negotiated or automatically calculated.
Example of a small theme.
Example of something a little longer.
Payment details:
For anything $5.00... those you must pay up front.
For anything more, you can pay half, I work on the commission and when I turn it in to you, you give me the rest.
If there are any questions/or options don't afraid to shoot me an inbox, because I am open to negotiate.
Also, send your payment to luminitrium@gmail.com seeing as I'm using paypal.
Notes: I tack on .30 for paypal fees.